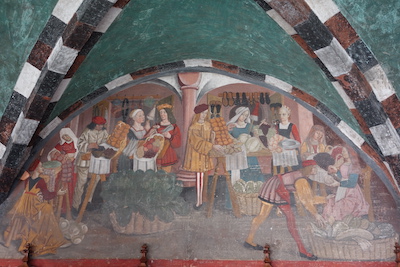 Market research definitions are mostly too limited. Therefore I developed my own
Market research is the systematic collection of data and information, in order to explain and solve marketing problems. Research findings are used to predict markets and to support the marketing strategy of an organization or its tactical implementation. Good research provides direction and diminishes the risk incurred when developing business.
Research is not only needed in the ideation phase of a new product or service and during its development, but also on market introduction. Research can be of great value for monitoring market presence and performance. Surveys are also instrumental for opinion polls, being applied to research political and social issues.
Good research provides insight into the needs and wishes of (future) clients. Research can be conducted in many ways, for instance by interviewing or observing human behaviour. The collection and analysis of previously published data, reports or information is also a form of market research.
The added value of a research consultant provides becomes evident in the selection and application of the appropriate methodology to solve the current marketing question.