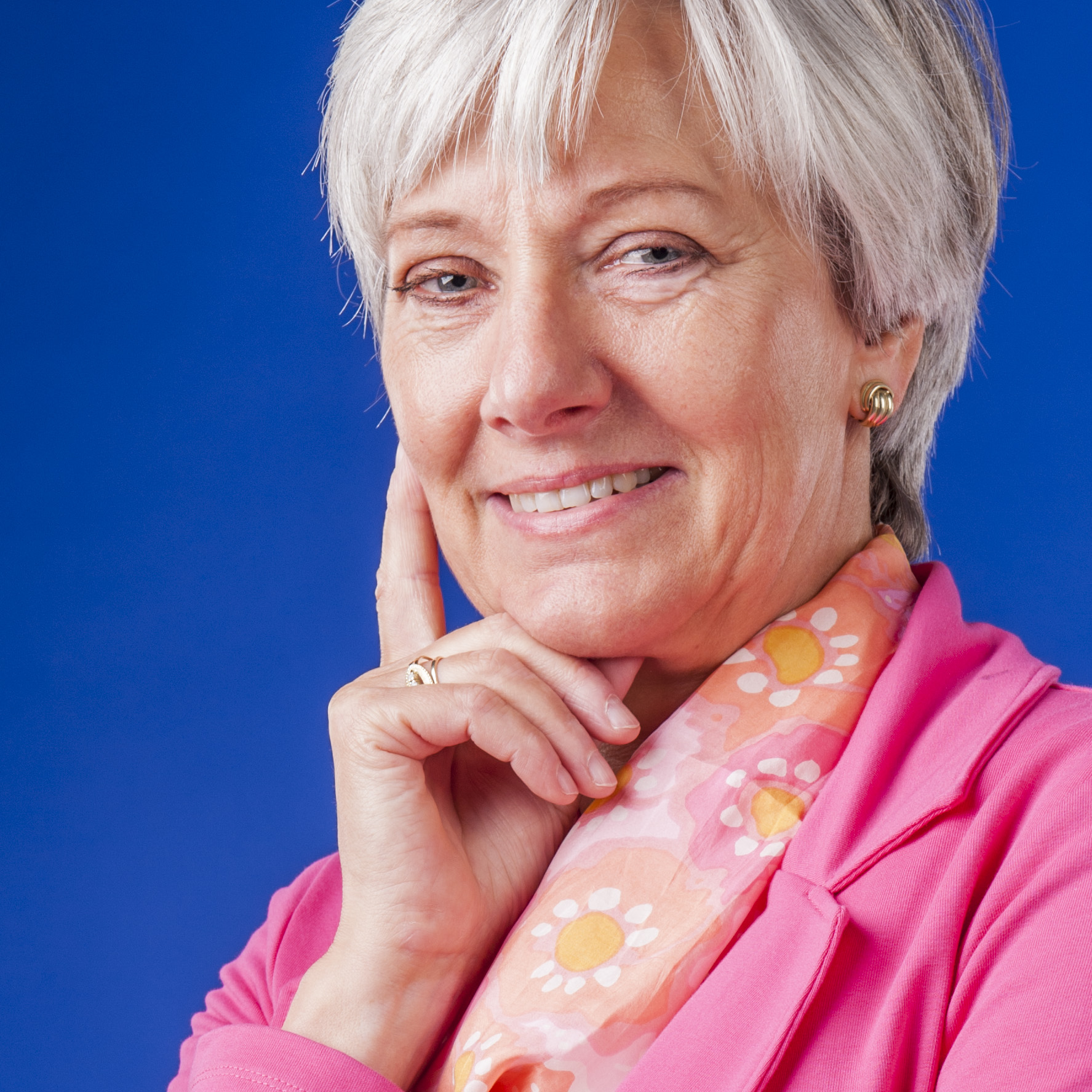 Marjolein van Nieuwkasteele Consultancy for Market Research (CMR) for marketing and market research consultancy
Are you involved in making strategic or tactical marketing decisions and are you seeking support and advice? Looking for an independent expert in conducting market research, research that really matters and contributes to your decision making process? Then I can help you. Marjolein mainly operates in the Brainport region and has specialised in hightech-companies and their issues.
After some guest lectures Marjolein renewed the business research curriculum and further trained her didactic skills in eduation at the Fontys International Business School of Venlo for six years.
As an experienced, independent market research consultant working internationally, I have learned to gain knowledge of clients' sectors quickly so that I can effectively help them with:
- Market research: management and execution of projects
- Interim-management: market research and marketing intelligence. Not only am I able to stimulate increased customer-oriented thinking in your organization, but I am also able to embed it in procedures
- Training and coaching of market research professionals.
This is Marjolein:
- Broad international experience
- Critical attitude
- Persistent
- Engaged
- Extensive network
- Spontaneity with a strong passion for market research, marketing and innovation.
Member of: