Some of the projects I have worked on: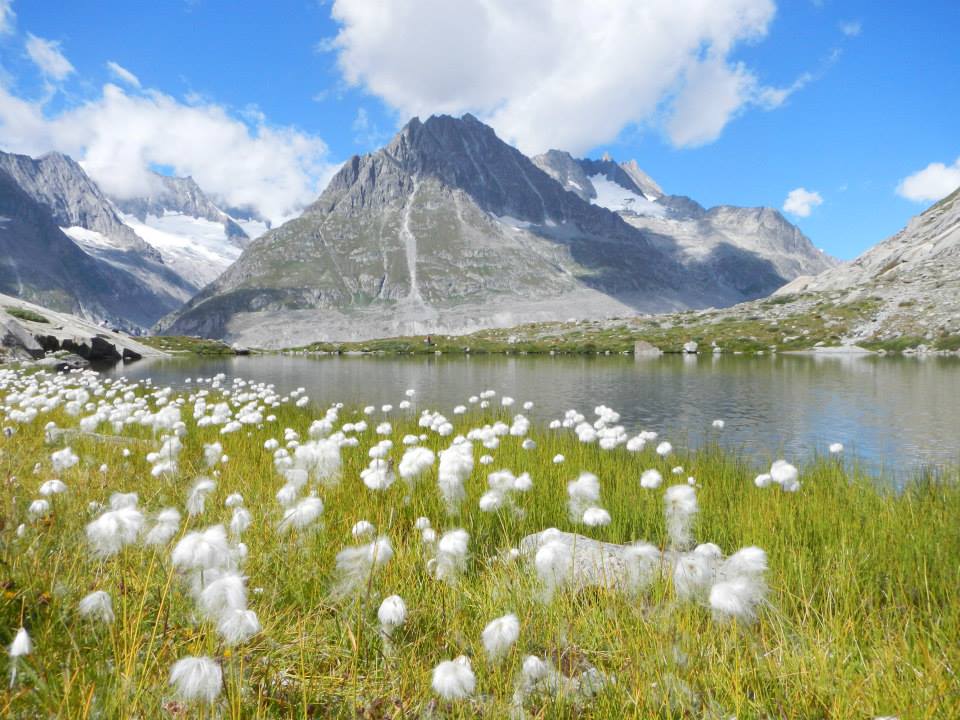 Philips
Job: evaluate four printed personnell magazines among a radom sample of the Benelux Philips employees as part of the employer branding program. Result: It was decided to terminate two printed magazines and drastically size down the editions of the other magazines. It saved several million Euros. Client's reaction: A very readable report, and many news insights, that are already being used to redefine our employer branding strategy.
Randstad International
Job: To develop a brand equity model.
Result: Cost reduction of 20% compared with the existing brand equity survey.
Client's reaction: I recommend Marjolein wholeheartedly.
CleanLeaseFortex
Job: To investigate the opinions of customers regarding (industrial) laundry and measure customer satisfaction.
Result: The marketing strategy of CLF has been adapted based on the research findings.
Client's reaction: I have never seen such an in-depth analysis from a research company.
C1000
Job: To develop a brand equity measurement model and streamline the C1000-communication surveys.
Result: The image monitor is being repeated twice a year. My communication advice was followed completely and implemented.
Client's reaction: Created much transparency. Good cooperation. Much achieved over the last half year.
UWV
Job: To provide advice concerning the installation of a new type of customer satisfaction survey.
Result: A face-to-face and telephone questionnaire were developed. Employees received personal and instant feedback from customers which gave them insight their own further develop. I also worked on a Collaboration Tracker. I was member of the working group for client orientation for UWV, WERKbedrijf and local councils.
Client's reaction: Professional and optimistic. Marjolein remains on target and lives up to agreements and she demands the same from colleagues too. Marjolein creates confidence, is committed and dares to take risks and be critical. She enjoys teaching others.
Vogel's
Job: To develop a Value Proposition House based on consumer insights for two new concept wall-mounts
Result: The research has redefined the product strategy and gave insight for marketing the concepts. The first concept will be launched soon
Client's reaction: Your contribution has resulted in changing the product roadmap and gave direction for developing a marketing campaign
Workshops on customer satisfaction:
Job: To give participants insight as to how research is being used on the client side.
Result: Much discussion,& extensive lists of ideas on how to improve the client relationship.
Client's reaction: Learned a lot, confrontational, has been incorporated into the organization, evoked plenty of good discussion, many clear examples.